Powers Series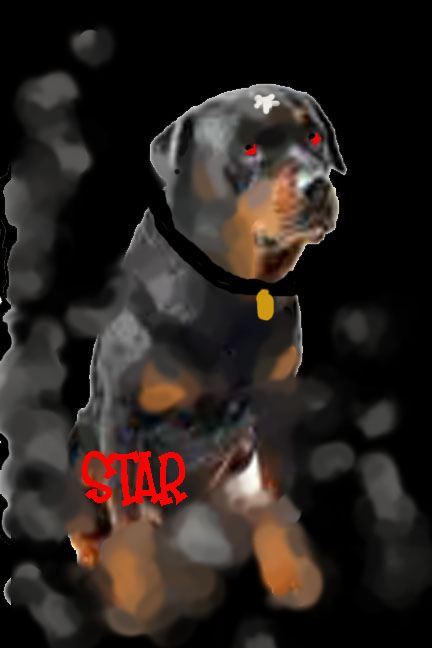 Art by Author - Elaine Waldron
"POWERS" eBook  Exclusive to Amazon

FIRST BOOK IN FIVE BOOK SERIES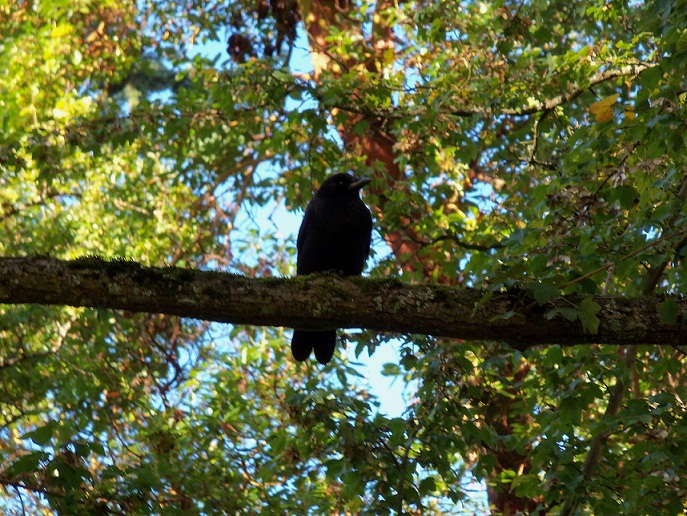 Prologue to "Powers" 
Dying was not how the camping couple from Ohio expected to end their vacation. The day was full of sunshine, chirping birds, and pine-scented breezes as they pitched their tent in Mount Rainier Park.
By noon, the tent was secured and they were famished. Donnie quickly made a fire of kindling and small pieces of wood he'd brought along, afraid the wood in the forest might be too damp. And Melanie roasted their hotdogs over the open fire and they stuffed themselves to the max, washing it down with a couple of canned sodas.
They put out their fire and cleaned up their cooking utensils and decided to take their long-anticipated hike. It was the first time either of them had taken a hike on a mountain, and though they both considered themselves in good physical shape, by six they realized they were actually exhausted. Melanie was the first to admit it. Donnie was ahead of her by a few feet and he glanced back to see how she was doing.
She shook her head. "I'm sorry, Donnie...But I just can't go on...Gotta rest a few minutes."
He glanced at his watch and then focused on her. "Yeah...I've been ready to go back for a while. But I thought you wanted to keep going."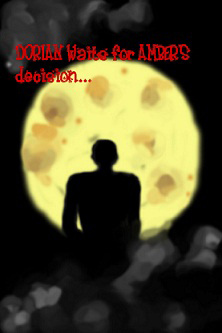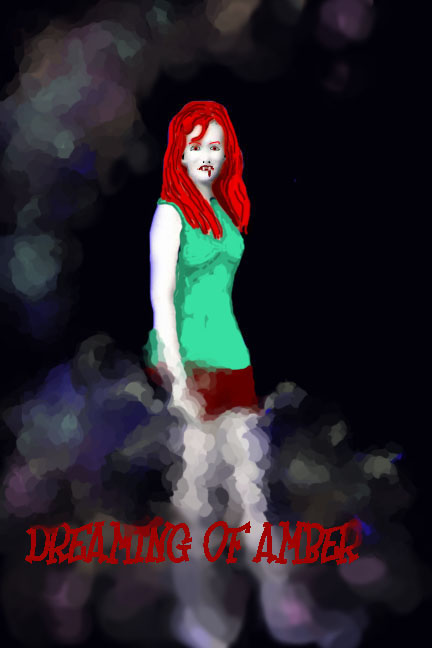 Excerpt from "Powers: Book Two Transitions"
Just loving Dorian put such an inexplicable joy in Amber's heart that it surpassed all comprehension. There was nothing more she ever wanted or desired or could ever want. True, there were some adjustments in her way of living now that she was a vampire, but they seemed inconsequential when compared to the love they shared.
Now that the killers who had abducted Judy and caused so much chaos in the community had been eliminated, and there had been no more unexplained deaths, Dorian felt he could go on with building his greenhouse, and Amber set about taking up her painting seriously. It was time to get on with their lives.
Amber had finished her portrait of Dorian and had purchased a beautiful gold, antique frame, trimmed in black around the inside edge. She was busy securing the now dry painting in the frame when Dorian came in from working on the greenhouse.
"Just got it in the frame," she said with a proud smile and turned it around for him to see.
"Awesome, babe!" He reached out for it and she handed it to him. "I must say you did a beautiful job! The frame is perfect."
"You really like it?"
"Honey! I love it!" He sat the painting aside and took her in his arms. "But I love you more!"
As always, she was caught up in his resplendent eyes. "And I love you!"
He kissed her sweetly and then let her go. "As much as I'd love to continue this," he said with his alluring grin, "I need to finish that greenhouse. There's a storm coming in tonight…lots of wind.  And I'm hoping to get those seedlings inside. Tired of dragging them into the cabin every time it gets too warm or too cold."
"There's something I've been wondering, Dorian."
"What's that?"
"The herb is native to Russia…in a cold remote region…"
"And you want to know why it needs a greenhouse?"
He walked off into the kitchen.  She heard him open the refrigerator. "Just one more beer left here too!  Crap! Looks like I'm gonna have to make a quick run to Paul's."
"Okay."
She heard him leave out the backdoor.
Amber looked around for a few minutes, drinking a Coke and trying to decide where to hang the painting.  She finally decided on the opposite wall from the sofa, just alongside the kitchen opening.  She hammered a nail in the wall, hung up the painting, stood back and admired it, and then decided it looked great where it was. 
She put her tools away underneath the kitchen sink and was about to go outside and see how much progress Dorian had made on his greenhouse when there was a knock on the front door. She realized Star wasn't in the house, as he wasn't lying in his usual spot on the braded rug at the kitchen entrance, and decided that he must have gone with Dorian.